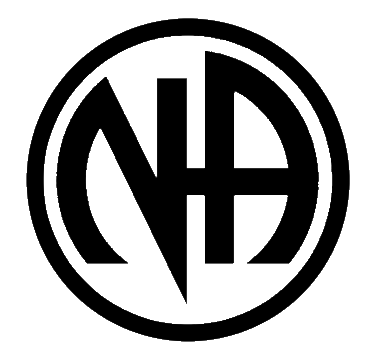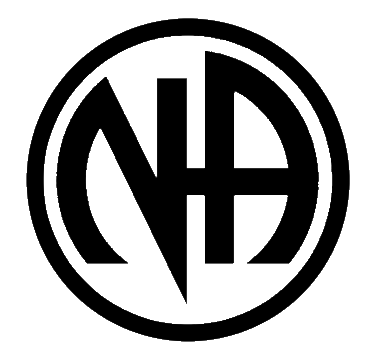 HOTLINE 1-800-317-3222
THOUGHT OF THE DAY
Recovery Makes Us More Resilient
As we progress, we learn that we can always begin a new journey in recovery, and we can start over whenever we need to. We don't need to blow up our lives to get a fresh start.
—Living Clean, Chapter 3, "Spirituality in Action"
I will recognize the sources of my resilience today and be grateful for all that contributes to my ability to put one foot in front of the other.
SPIRITUAL PRINCIPLE A DAY - FEB 7
​
VICE-CHAIR

Secretary

Phoneline Chair

Alternate Web-Servant

Sergeant at Arms 1

Sergeant at Arms 2