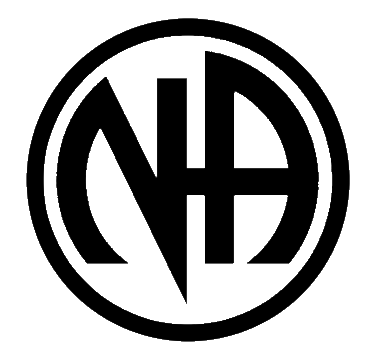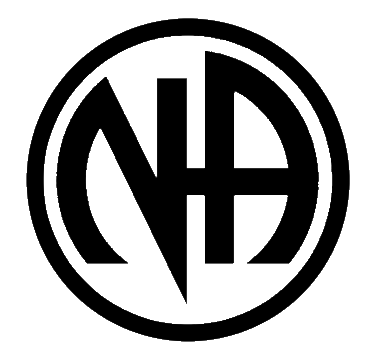 HOTLINE 1-800-317-3222
THOUGHT OF THE DAY
​
Finding Equal Worth in Anonymity
​
In NA, in recovery, we are all equal. A college degree, a trust fund, illiteracy, poverty—these circumstances that so powerfully affect so many other areas of our lives will neither help nor hinder our chances at recovery.
—It Works, Tradition Twelve
​
External factors—past or present—can't keep me clean or make me use again. I'll nurture my recovery internally by practicing anonymity outwardly, treating all recovering addicts as equals.
SPIRITUAL PRINCIPLE A DAY - JAN 27
​
VICE-CHAIR

secretary

Pholneline Chair

Alternate Web-Servant

Sergeant at Arms 1

Sergeant at Arms 2