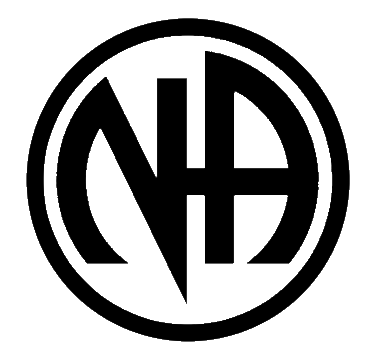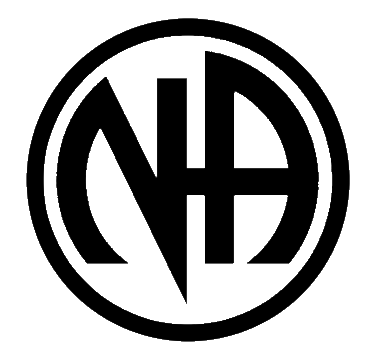 BASC MEETING
1ST SATURDAY OF EACH MONTH
11:00am - 3:00pm
Freestate Service Center
217 N. Warwick Avenue
Baltimore, MD 21223

The PUBLIC RELATIONS (PR) Subcommittee is to inform the public that Narcotics Anonymous exists and that it offers recovery from addiction, while also educating the fellowship about Public Relations work. The Public Relations Subcommittee offers information about how and where to find NA. In addition, the PR Subcommittee will also provide guidance for addicts seeking to create home groups and or guidance to established groups needing support. PR will direct requests and/or questions to the appropriate subcommittee or committee members.