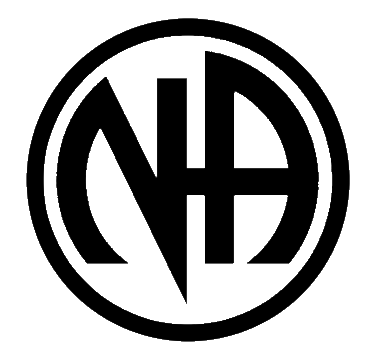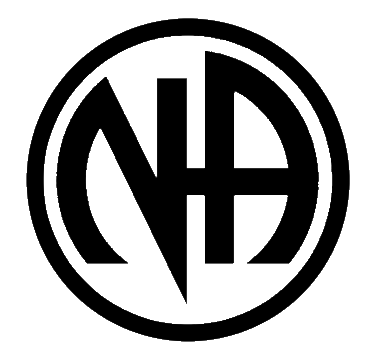 BASC MEETING
1ST SATURDAY OF EACH MONTH
11:00am - 3:00pm
Freestate Service Center
217 N. Warwick Avenue
Baltimore, MD 21223

The HOTLINE Subcommittee's purpose is to set up a direct connection between the suffering addict and a recovering addict. It helps the still-suffering addict reach the rooms of Narcotics Anonymous by carrying the message.
PHONELINE Subcommittee
meets the
4th Saturday of each month at 10:00 am
Zoom
ID: 865 0142 5264
Password: PHONELINE
Hotline Subcommittee is in need of trusted servants.
The following positions are open:
12 step volunteers
Phone Line Volunteers (various shifts)
Vice Chair - Open
If anyone is interested, please contact one of the Executive Body Committee.
You can also email.