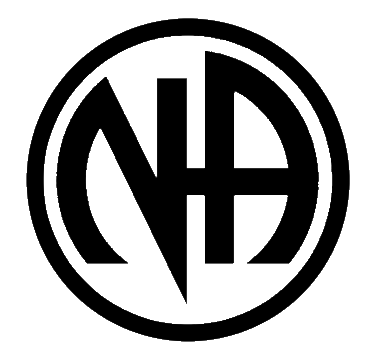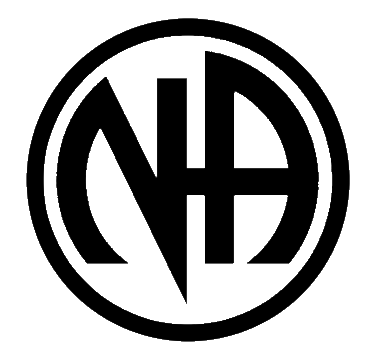 HOTLINE 1-800-317-3222
LITERATURE subcommittee is in need of trusted servants.

If anyone is interested, please contact one of the Executive Body Committee. You can also email.
The LITERATURE Subcommittee keeps the Area informed of World and Regional literature news, and holds workshops, when needed, to review and give input regarding literature. The subcommittee also assembles a monthly "Together We Can" newsletter and a schedule of meetings in a booklet form.